Invisalign® in Morgan Hill, CA
---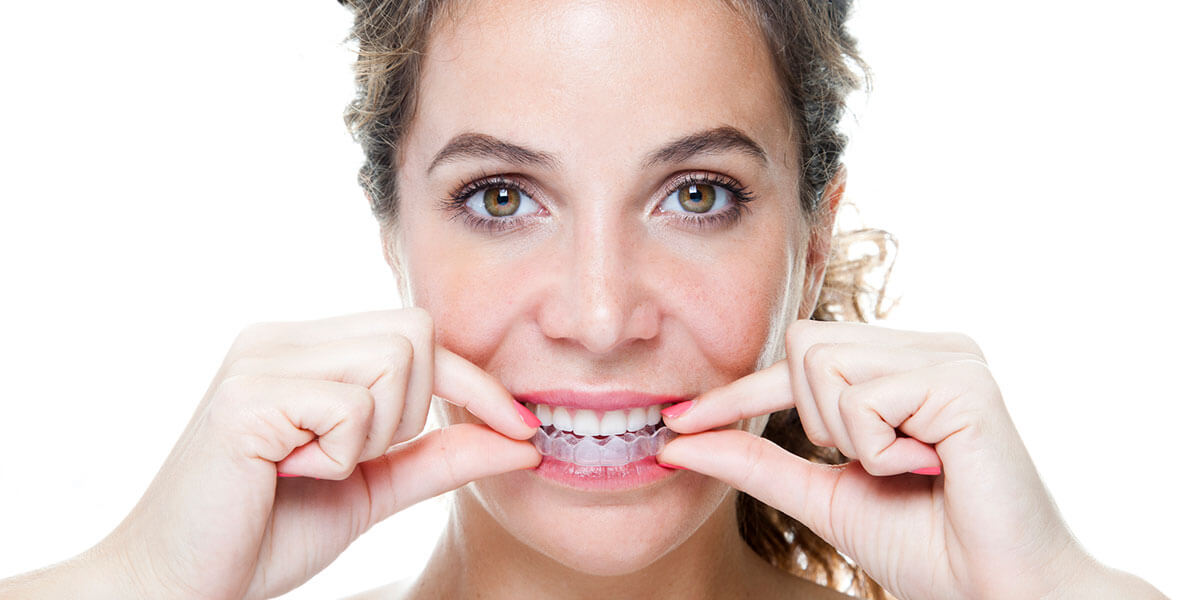 ---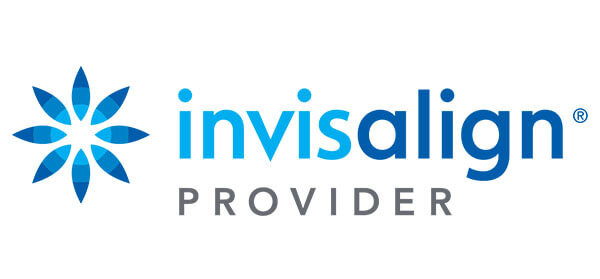 ---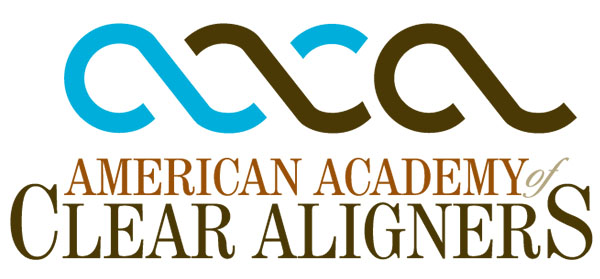 ---
Choose Invisalign® Clear Braces for Teeth Straightening
---
Invisalign® clear braces have helped hundreds of patients at Floss Family Dentistry straighten their teeth gently and discretely. This revolutionary orthodontic technology uses a series of clear, removable retainers to slowly move misaligned teeth into a position that is pre-determined by your dentist.  This virtually invisible but effective teeth straightening method can improve your smile without the discomfort and unattractive look of traditional braces.  We are happy to discuss a custom treatment plan for you. Available to both kids and adults, Invisalign® treatments are tailored to meet your unique needs.
---
Invisalign® braces offer many advantages in addition to cosmetic benefits:
---
They are effective in treating a wide variety of dental problems including crooked teeth, crowding, spacing and overbite.
These braces are removable, making it more comfortable when you eat and allowing you to consume the foods you love. You will also find it easier to brush and floss your teeth without braces.
Fewer visits to your dentist are required (once in six weeks after initial visits) when compared to treatment required for traditional braces.
They are easier to use because you do not have to worry about breaking the rubber bands or metal wires and brackets.
According to the American Dental Association, not correcting an abnormal bite could result in many oral health problems including tooth decay, gum disease, tooth loss, abnormal wear to tooth enamel, and jaw problems. Thanks to Invisalign®, you can look forward to a beautiful smile and a healthier mouth.
---
Invisalign® Treatment and High-Quality Care at a Trusted Dental Clinic
---
At Floss Family Dentistry, we offer comprehensive preventative, cosmetic, and corrective dental care for adults and children. Our aim is to provide personalized attention and the highest-quality of dental care to help you maintain healthy teeth and gums. You will rest easy knowing that your whole family's dental needs will be taken care of by our dentist, Dr. Mona and her experienced team.
To help you manage your dental needs cost-efficiently, we frequently offer special promotions on our services.
Floss Family Dentistry is proud to serve our patient families in the Morgan Hill area including Gilroy, San Martin, Hollister, Watsonville, Madrone, Prunedale and South San Jose, CA.
Enjoy the benefits of straight teeth and a healthy, beautiful smile with our Invisalign® treatment.
---

---

---
Watch the videos below to learn more about Invisalign®.
---