Specialized Dental Techniques
---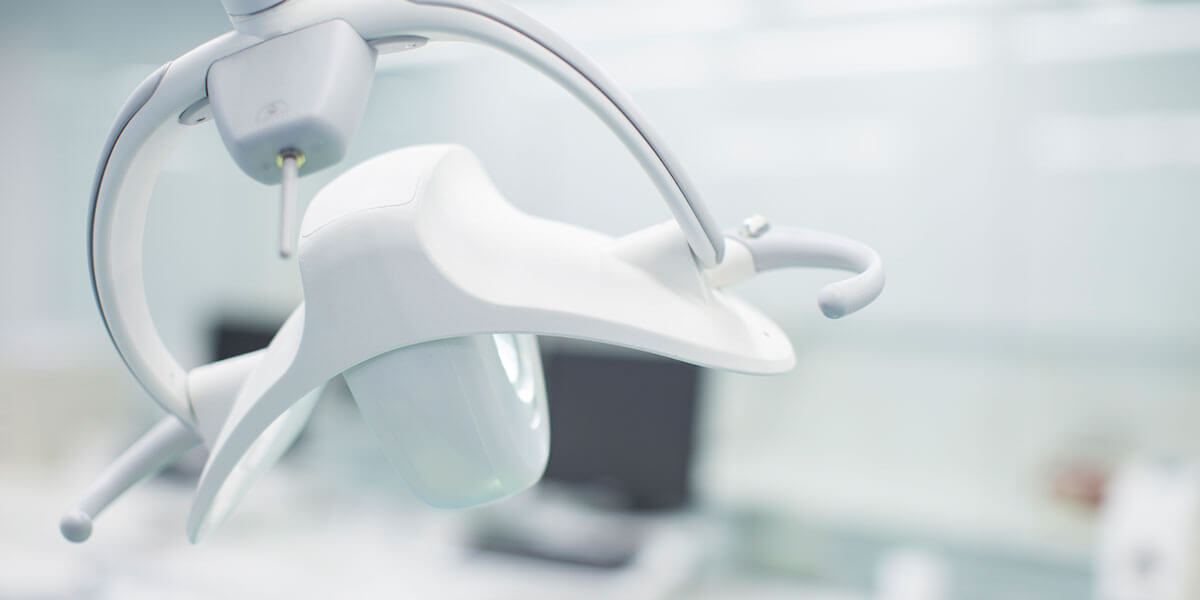 ---
CAD/CAM is an acronym that stands for computer-aided design/computer-aided manufacturing. CAD/CAM technology is used to help the dental team fabricate precise shapes and sizes for dental restorations including inlays, onlays, crowns, and bridges.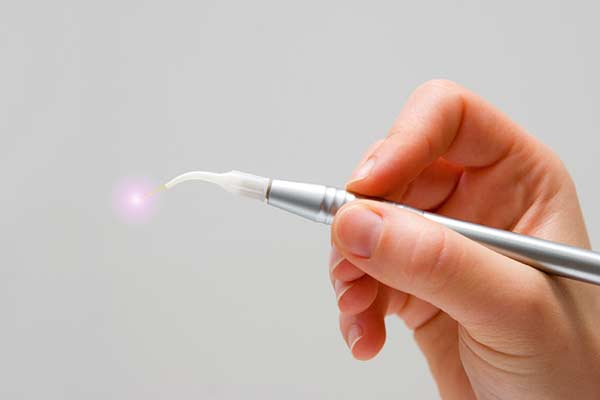 Lasers in dentistry allow for many dental procedures to be performed with no noise, very little pain, and fewer appointments. All lasers work by delivering energy in the form of light.
When used for surgical and dental procedures, the laser acts as a cutting instrument. When used for "curing" a filling, the laser helps to strengthen the bond between the filling and the tooth. When used in teeth-whitening procedures, the laser acts as a heat source and enhances the effect of tooth-bleaching agents.
Biomimetic Dentistry is defined as the reconstruction of teeth to emulate their natural biomechanical and esthetic form and function. Simply put, biomimetic dentistry means to copy what is life-like. With biomimetic dentistry, only the damaged and decayed part of the tooth is removed and the final restoration is bonded to the remaining healthy natural tooth structure. Biomimetic restorations include stress-reduced direct composite restorations and porcelain/composite inlays and onlays that restore the biomechanics of broken and damaged teeth. Traditional dental treatments do not follow the biomimetic approach.
When restoring damaged, broken, and decayed teeth, the goal is to return the tooth to its original strength, function, and esthetic. Biomimetic dentistry accomplishes all of this in a conservative approach with strong and attractive results.